Virtual Dedicated Server
Virtual Dedicated Server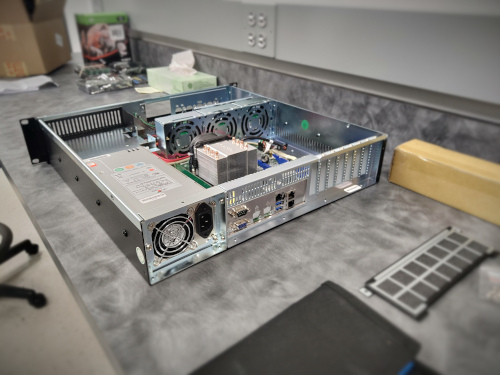 Features
Virtual Dedicated Servers
Similar to a VPS or Virtual Private Server we offer dedicated hardware on our virtualized servers. Do not worry about other users hogging your processing power or RAM. At US Game Hosting what you pay for is yours to use.
Total Control - At Your Fingertips
Our Virtual Dedicated Server option puts you in the drivers seat. Have full control to start, stop, reinstall and more on your virtual hardware. This option gives you the performance of a full dedicated server but at virtual prices.
Server Specs / Location
Chicago
Guaranteed 3.8 GHz Cores
DDR4 ECC RAM
Powered by WHMCompleteSolution