Unfortunate Spacemen Hosting
Unfortunate Spacemen Hosting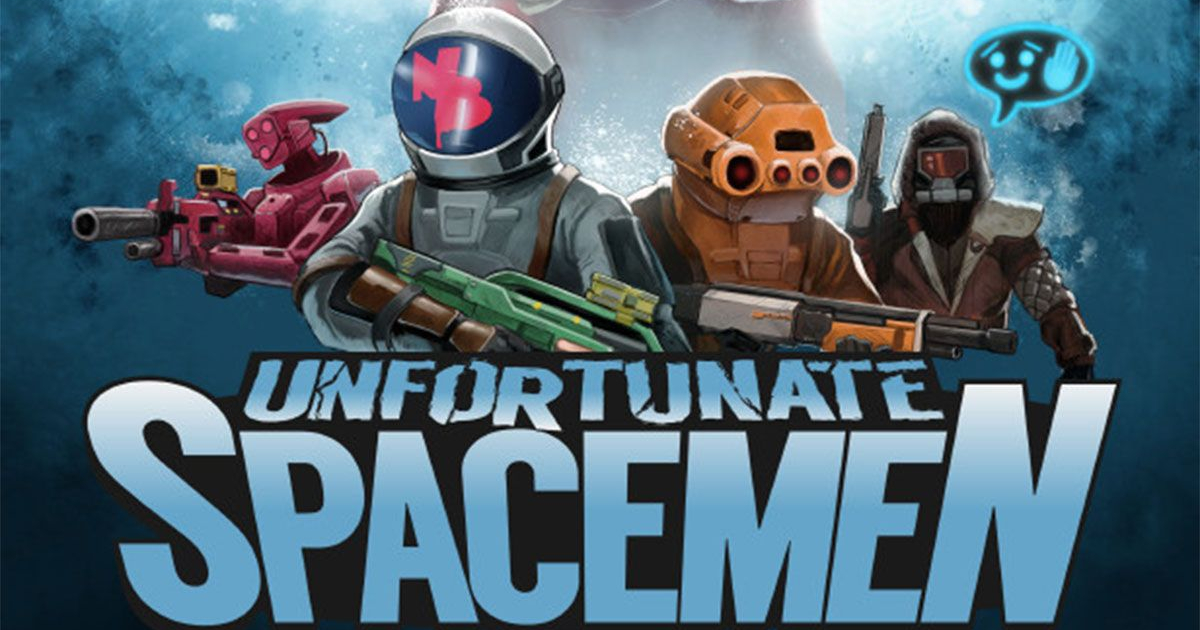 Features

About This Game
Unfortunate Spacemen is a multiplayer game about ace-based murder in space! Spacemen work diligently to be rescued from their failing outpost, but not everyone is who they claim to be... Death is part of life in space, and you're no exception to the rule. Paranoia runs rampant
Shapeshifter Mode: Survive, hunt, or complete randomized objectives to escape, in desolate settlements, arctic outposts, derelict space stations, warp-speed hypertrains, or ancient digsites across 15 distinct alien locales, and up to 16 players per match!
As a Spaceman, complete objectives to call for rescue, or go hunt the Monster in packs!
Mimic and devour the Spacemen as the Monster from the blackest reaches of the galaxy! Lay traps, disguise as other players, or take them head-on in your devestating Monster Form!
Solo / Co-op Story Mode: Fight against the Crumerian insect swarm as you battle with up to 5 friends through the bonus story mode!
Solo / Co-op Survival Mode: Survive with up to 9 other friends for as long as you can against progressively more difficult waves of enemies!
Proximity Chat: All in-game communication fades with distance from the speaker, so you can roam, sneak, hide, and eavesdrop as you hunt or run from other players!
Security Guards (Bots) roam the facility. Use them to help learn the ropes and practice, or just add them for more chaos to a multiplayer game!
Rank up through The Company to unlock new customization and perks to customize your look and your playstyle!
Requirements
______________

MINIMUM:
____________

Requires a 64-bit processor and operating system
OS: Windows 7 64-bit
Processor: 2.4 GHz Dual Core Processor or Higher
Memory: 4 GB RAM
Graphics: NVIDIA GeForce 470 GTX or Equivalent
DirectX: Version 11
Network: Broadband Internet connection
Storage: 11 GB available space
__________________

RECOMMENDED:
__________________

Requires a 64-bit processor and operating system
OS: Windows 10 64-bit
Processor: 2.4 GHZ Quad Core Processor Or Higher
Memory: 8 GB RAM
Graphics: Geforce GTX 960 Or Equivalent
DirectX: Version 11
Network: Broadband Internet connection
Storage: 11 GB available space
Unfortunate Spacemen Hosting
$0.75 USD
Starting at $7.50 USD
Order Here